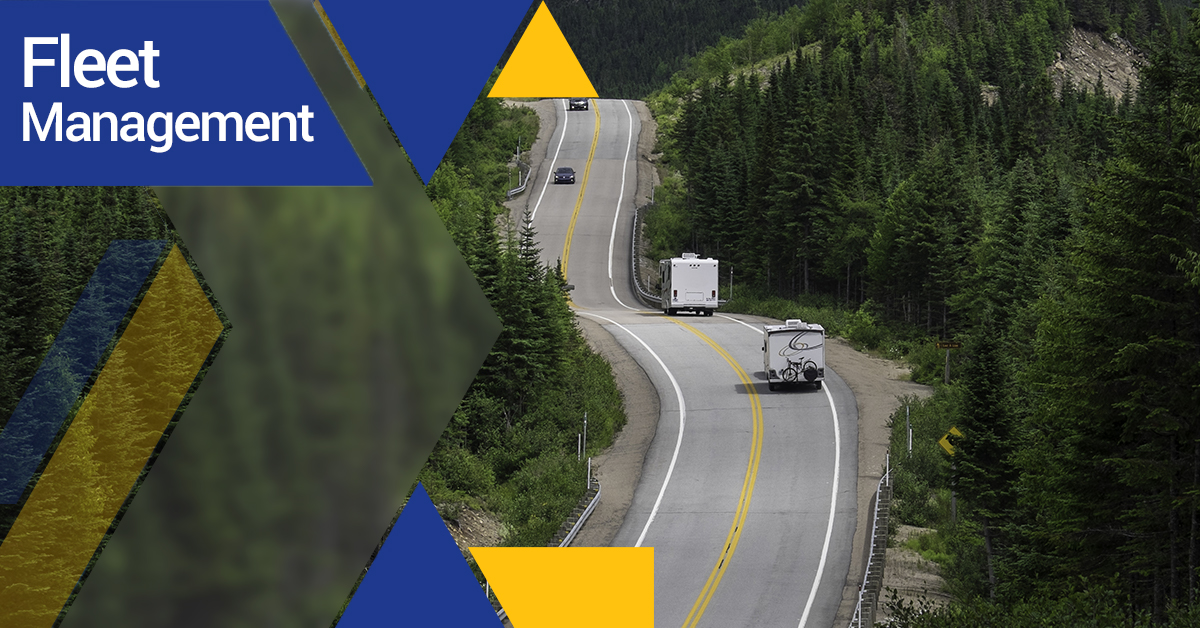 Fleet Management
With Satrack, you can save money by improving the performance of your fleet and provide superior customer service.
Truck fleets can be large and their driving routes can be complex. Aside from being a complex system of trucks, each vehicle stores and transports hundreds, sometimes thousands of dollars in product. Due to the value of each vehicle, keeping track of the truck and its driver is the best way to ensure the safe and productive transportation of the onboard goods.
By using our GPS fleet management solutions, you can gain access to a wide range of information most trucking companies did not have in the past. Today, new technologies are developing that allow business owners to gain new controls over their business and the performance of their company as a whole, as well as its parts, such as driver efficiency, transportation times, and choosing alternative driving routes. For instance, you can select specific routes for your drivers, identify your driver's habits, and know the current location of vehicles when in route.
Having this source of information at your fingertips can give you more control over the processes of your company. By using Satrack analytic data, you will be able to identify trends in driver activity, as well as how often vehicles are left idle. This, of course, will save you money, as you will be able to find ways to improve the performance of your company and detect when drivers aren't completing their job to your company's standards.
In the trucking industry, a major threat to the productivity of your company is thievery. In rare situations, unauthorized drivers will take control of a vehicle. However, by having our data, you will be able not only to detect where the vehicle is, but also identify the unauthorized driver using the vehicle at the time.
Satrack offers you ways to make your business safer and more efficient. Using our data will allow you to find ways to improve as well as protect your business.
Monitor your operation by preferred areas
Identify your operator's driving habits
Identify trends and analyze operation activities
Detect unauthorized use of vehicles.
Identify vehicle idle times to increase productivity.
Know the current location or your vehicles.
Get real time notifications and alarms of your operation.
---
---